Climbing
Outside of work I enjoy to go climbing and bouldering. Below are a few pictures of recent routes or boulder problems I enjoyed. Most of my ascents are logged on theCrag.
---
Ginseng 5.12b, Shagg Crag, ME.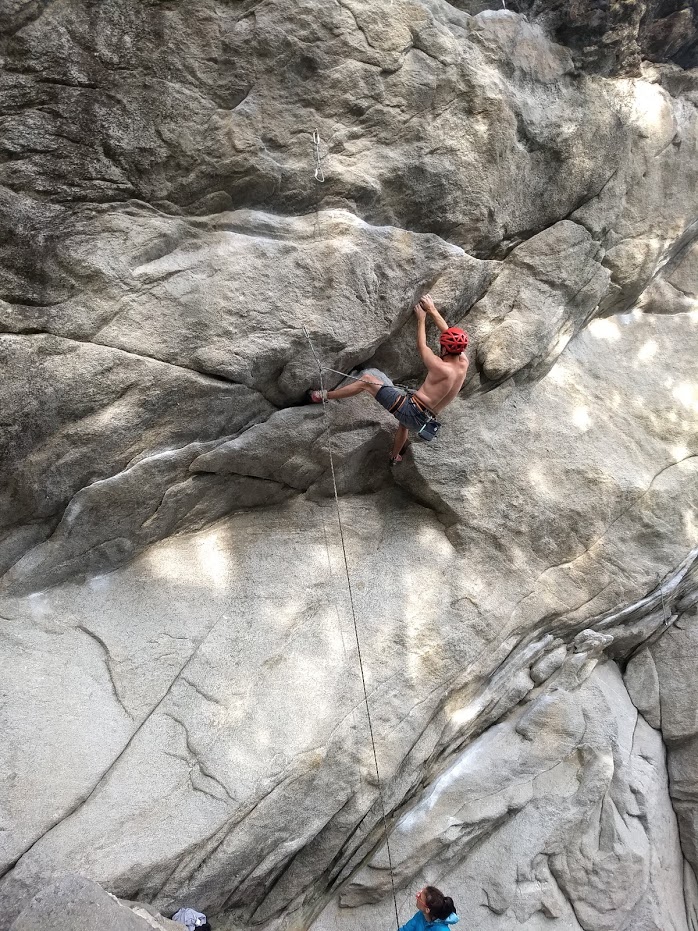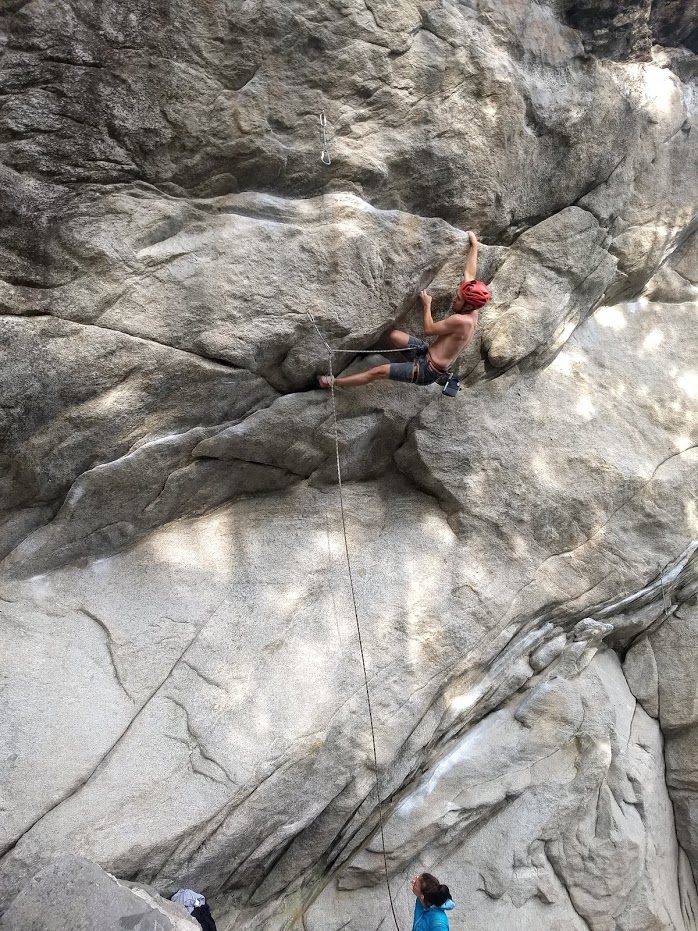 ---
Shaggin Waggon 5.12a, Shagg Crag, ME.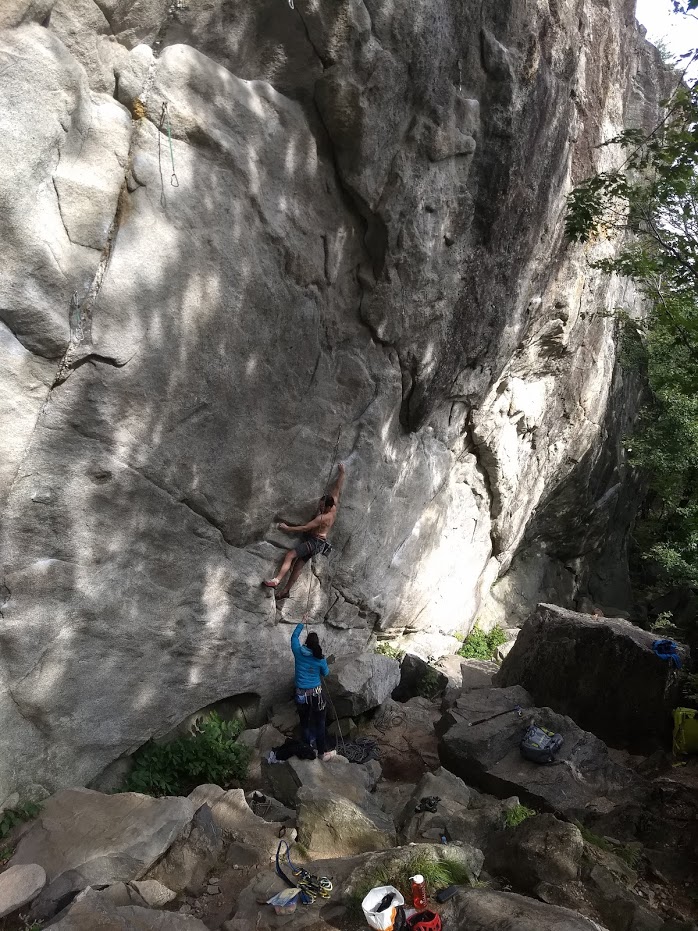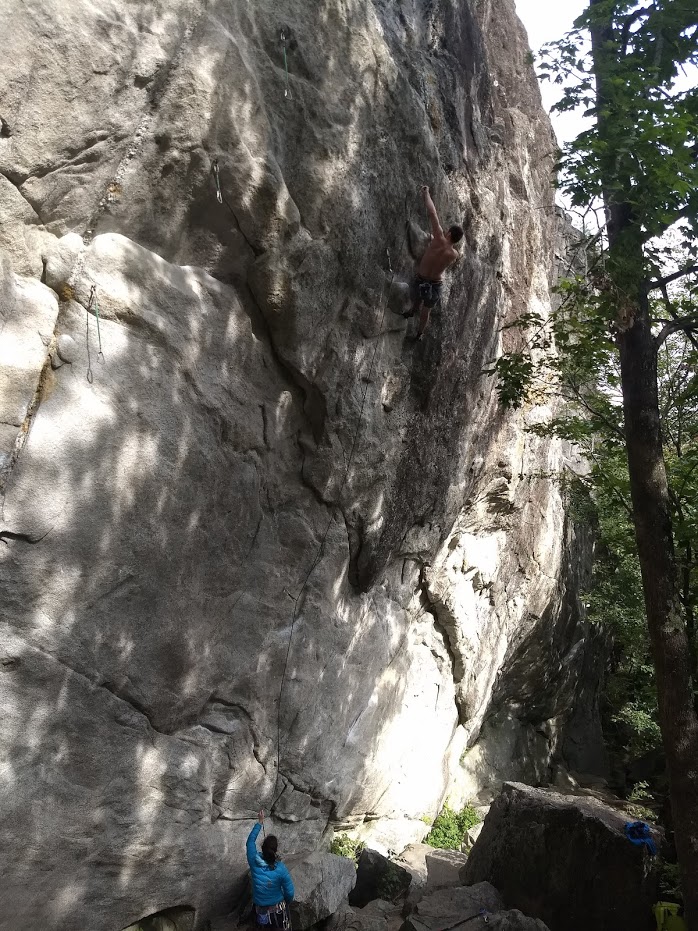 ---
Romper Room 5.12a, Sundown Ledge, NH.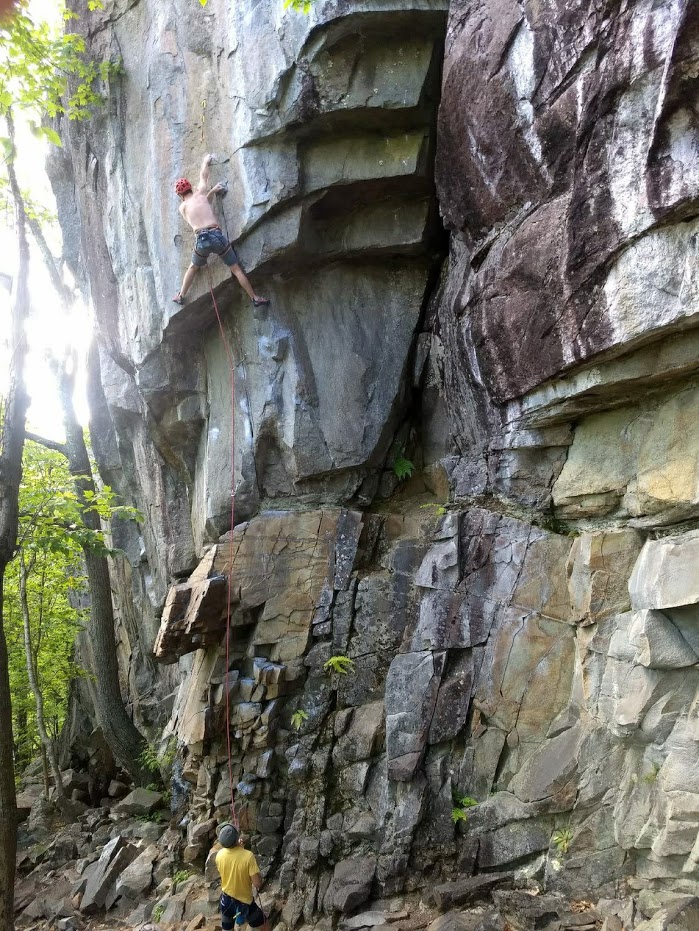 ---
Blindfisch fb. 7b, Averstal.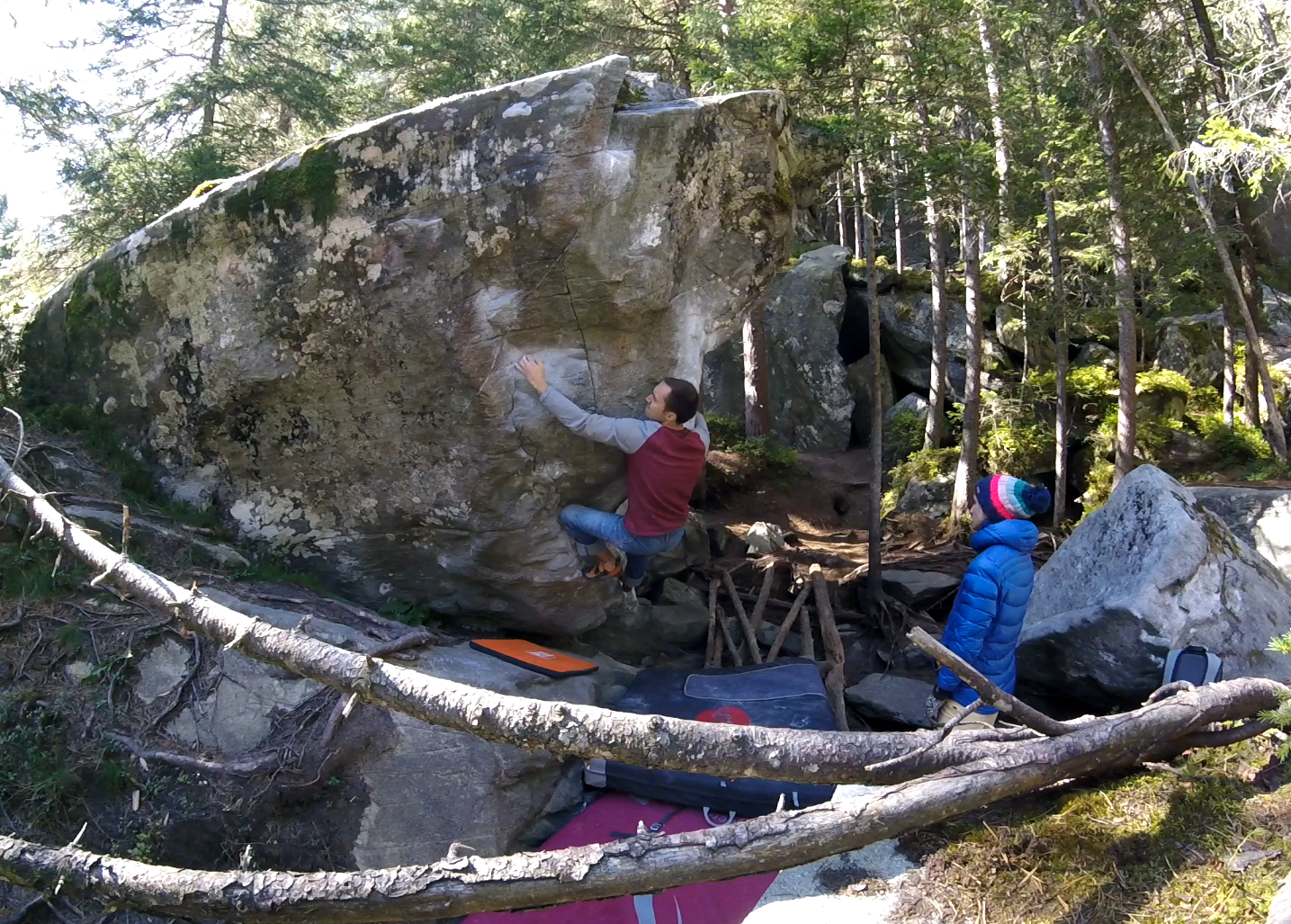 ---
Zilliman fb. 7a, Averstal.